At Iberlim we combine the best and most up-to-date knowledge of cleaning processes with robotics and technology.
We are constantly innovating, providing you with autonomous and robotised solutions, making the cleaning of your space more effective, ecological and sustainable.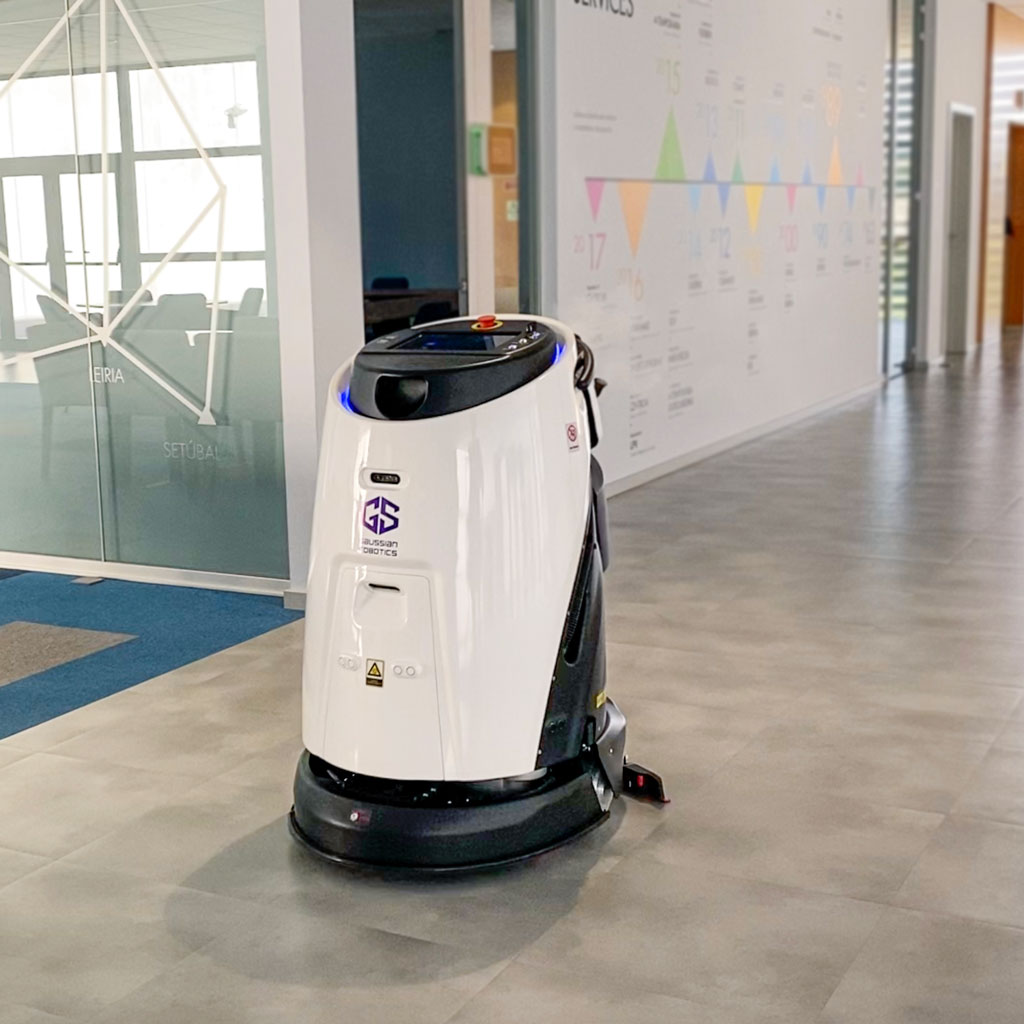 Specialities
We provide the following services
Floor Cleaning and Sanitation
We implement robotic solutions in various sectors. This cleaning process is divided into three robotic typologies: Scrubbers, Sweepers and Vacuum Cleaners. These machines work autonomously and programmed to ensure the hygiene of the entire floor.
UV Disinfection Solutions
The application of UV provides disinfection of surfaces and air, eliminating all viruses and bacteria present in the area.
Innovation and technology
A constantly updated service
Shared service management platform
Service operational management app
Continuous software updates of the robots
Constant cleaning, 365 days a year
Sustainability
Robotic cleaning allows for optimised planning, reducing or even eliminating water consumption and saving between 10% and 15% in electricity consumption.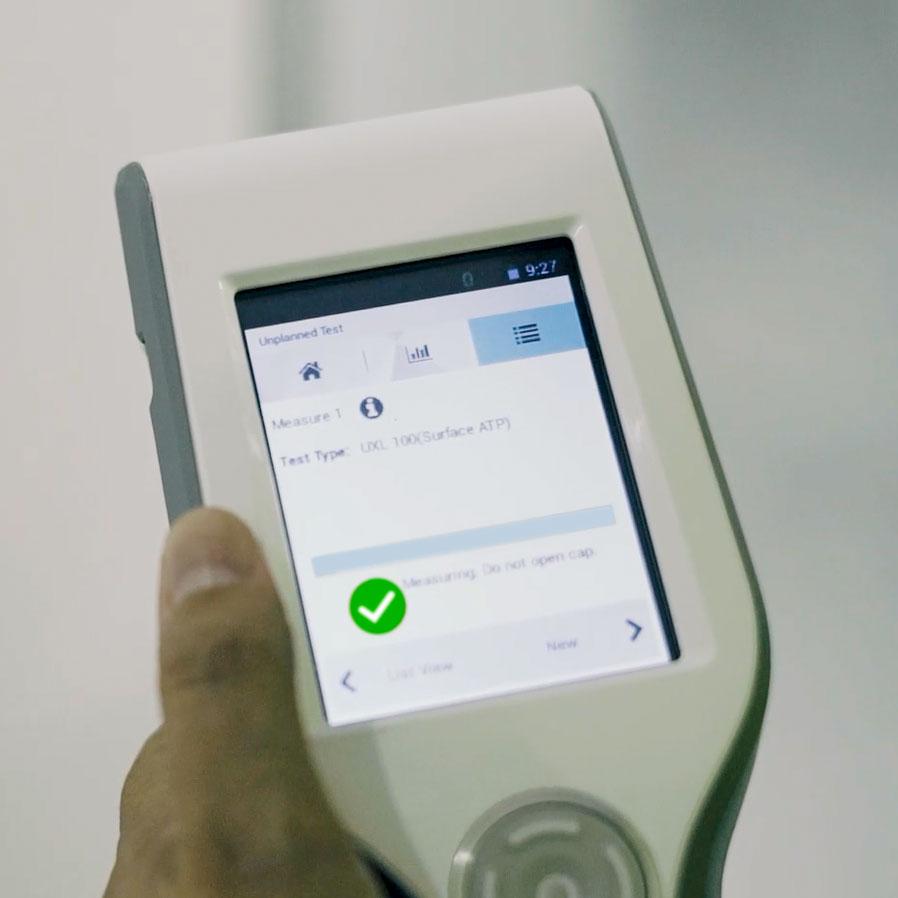 Quality
We guarantee customer satisfaction and continuous improvement of services
Our Quality, Environment and Safety Department continuously ensures that high quality standards are maintained through training, research and implementation of new techniques and organisational development, as well as regular audits, both independently and when required, in line with our customers.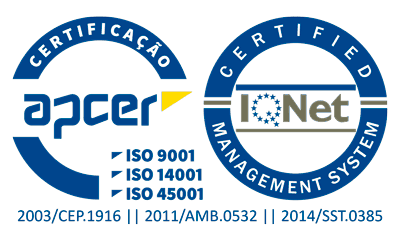 .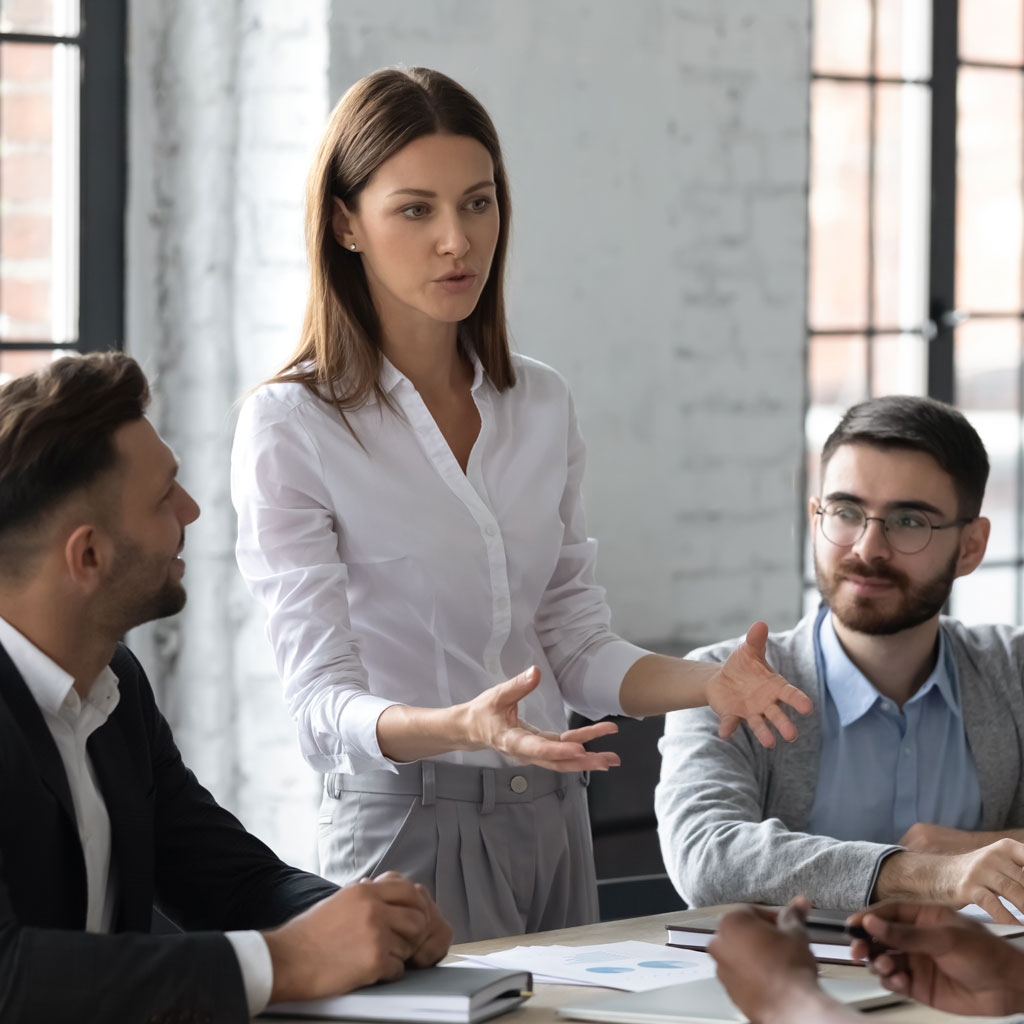 People
We care about developing our staff and we are a benchmark in the market for the quality of our operational teams.
Through an experienced operational structure, we ensure all our customers continuous monitoring, aimed at maintaining the highest quality standards, giving priority to close contact in order to guarantee the provision of a service that is increasingly efficient and in line with our customers' needs and expectations.
Operation
Our business model is based on 5 strategic pillars:
Identification of needs
We survey the needs and expectations of our customers. With an experienced team, Iberlim works together with its customers to clearly define their entry requirements.
Innovation
Our innovation team is constantly seeking the best practices, equipment and materials in order to guarantee excellent quality.
Performance
The performance of the robotic solutions are:
More autonomy and speed
Constant cleaning, 365 days a year
Reduction of water consumption
Route and resource optimisation
Security
The robotic solutions are equipped with various components, which guarantee their efficient and safe performance.
Communication with the client
The client has access to automatically generated daily, weekly and monthly reports, which allow him to have immediate information about:
Clean area
Water consumption information
Cleaning routes
Notifications of malfunctions
Modular and versatile solution.
Meet our autonomous mobile robot (AMR), with an innovative docking system, disinfection tower(s) and route and service management software that enables remote operation control.

Request a budget
We adjust our service offering according to your needs, offering customised solutions for your business.