Service
Technical Cleaning
Iberlim is the national market leader in technical cleaning. Whether it is maintenance, occasional or end-of-house cleaning, this is our main area of activity.
We adapt our approach to each case, always paying great attention to disinfection, equipment handling and waste management.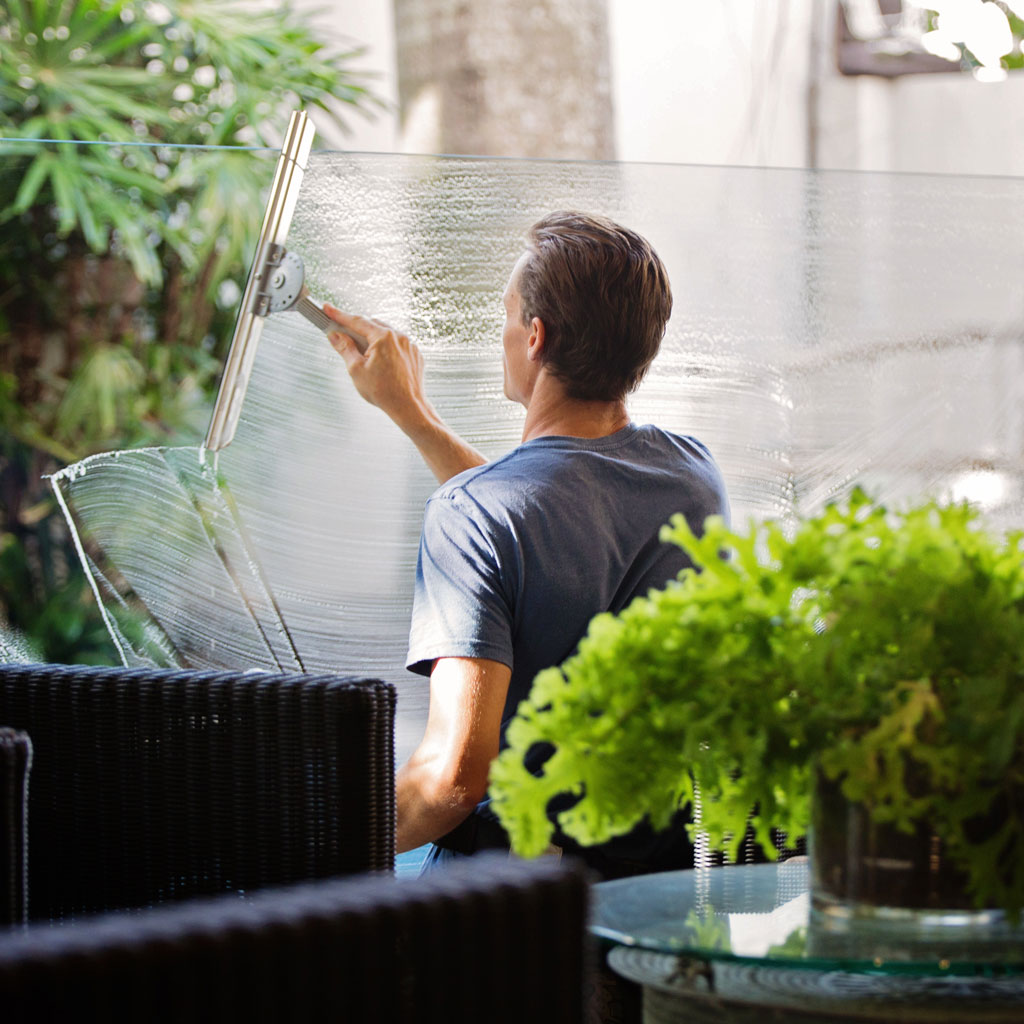 Specialities
We provide the following services
Technical Cleaning
Technical cleaning guarantees specific skills in terms of products, materials, processes and equipment.
Industrial Cleaning
Industrial cleaning requires more complex equipment, usually outside the common framework of cleaning. They are carried out by specialised personnel who follow very demanding rules of behaviour in terms of safety and the environment.
Maintenance Cleaning
Maintenance cleaning ensures the continued hygiene of buildings, using certified processes, products and equipment.
End of Site Cleaning
End of site cleaning prepares spaces with the necessary quality to resume activity in a clean, safe and comfortable environment.
Specialised Cleaning
Specialist cleaning is tailored to your needs, carried out by specially trained technicians. For example:
Treatment of all types of floors
Carpet cleaning
Cleaning using lifting devices
Duct cleaning
Window and facade cleaning with demineralized water
End of site cleaning
Platform cleaning
Window cleaning
Duct Cleaning
Specialised technical work with accredited resources.
Innovation and technology
Manage all your services in a simple and convenient way with our applications
Shared service management platform
Service operational management app
Sustainability
At Iberlim we care about the environment through best practices and ecological cleaning techniques.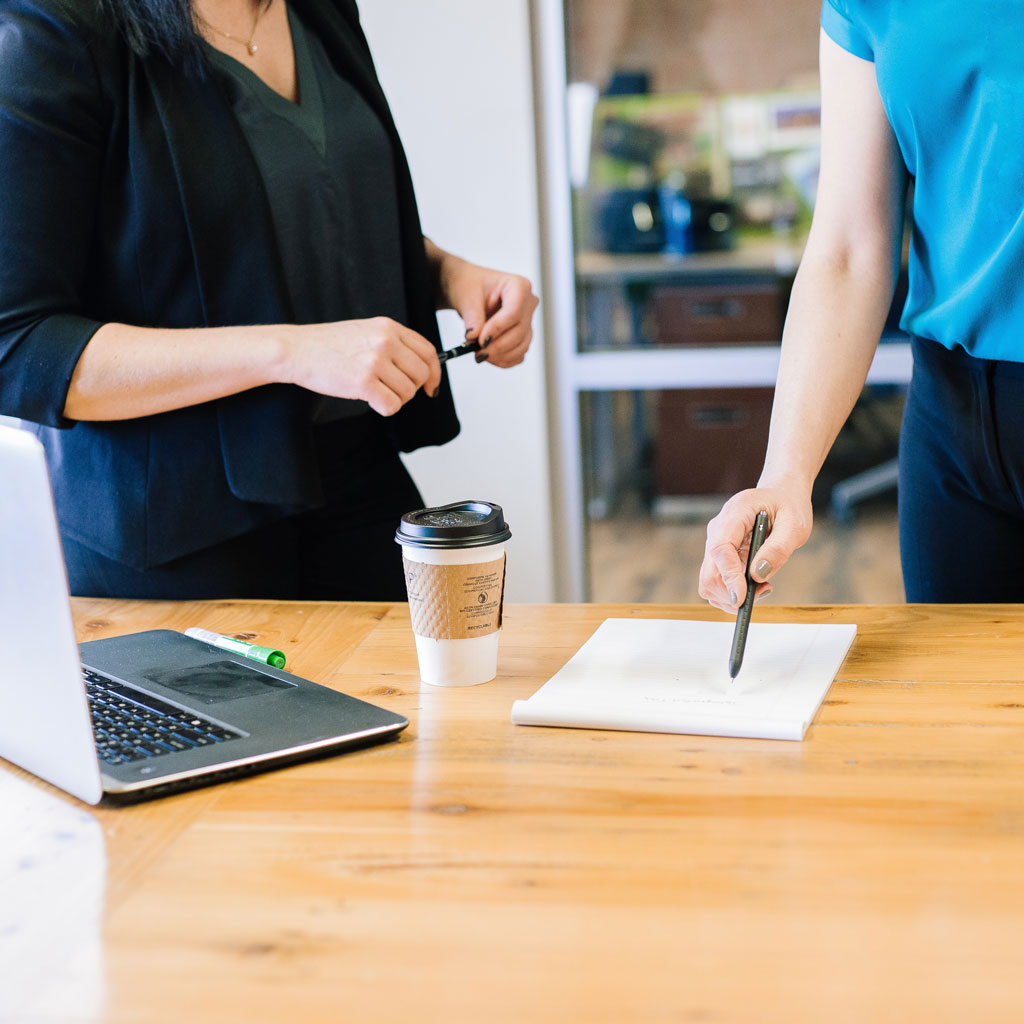 Quality
We guarantee customer satisfaction and continuous improvement of services
Our Quality, Environment and Safety Department continuously ensures that high quality standards are maintained through training, research and implementation of new techniques and organisational development, as well as regular audits, both independently and when required, in line with our customers.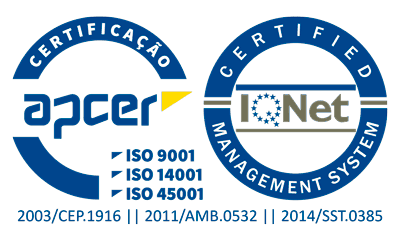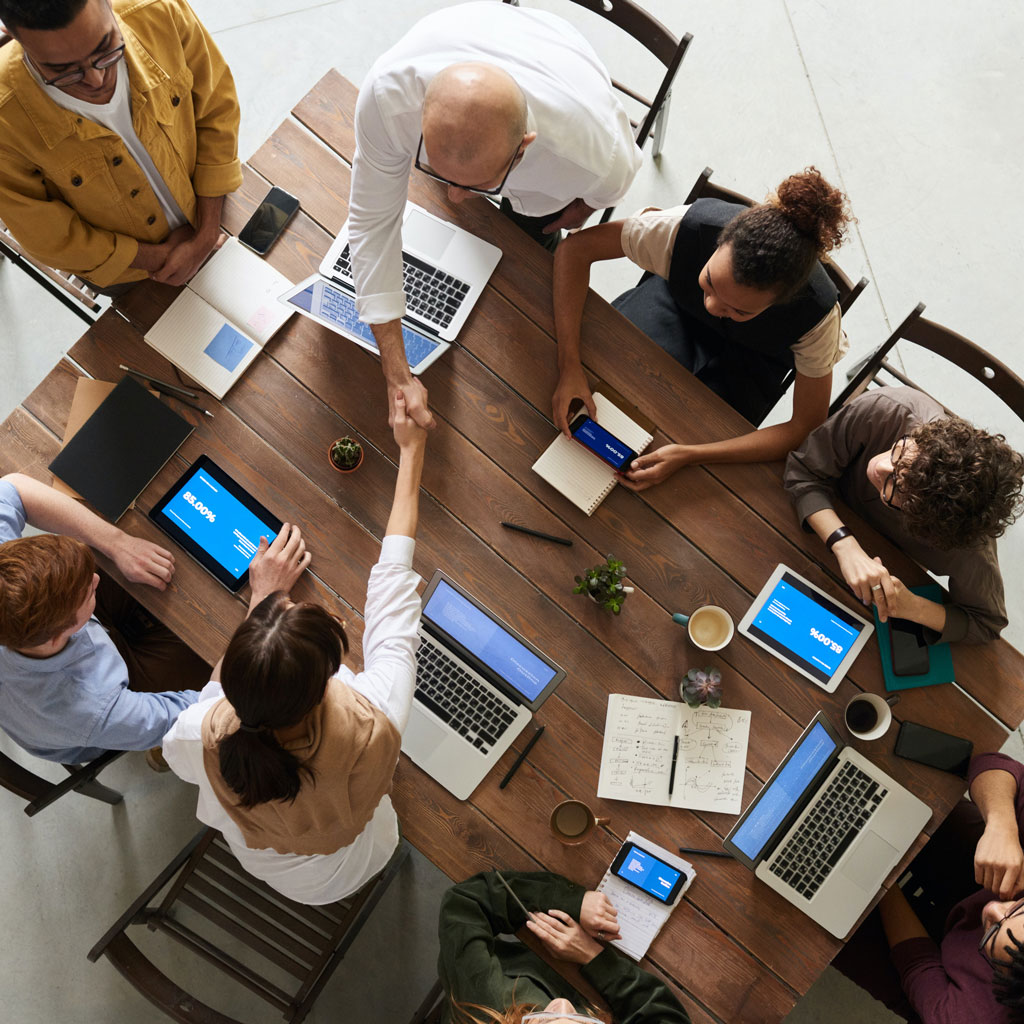 People
We care about developing our staff and we are a benchmark in the market for the quality of our operational teams.
Through an experienced operational structure, we ensure all our customers continuous monitoring, aimed at maintaining the highest quality standards, giving priority to close contact in order to guarantee the provision of a service that is increasingly efficient and in line with our customers' needs and expectations.
Operation
Our business model is based on 3 strategic pillars:
Identify needs
With an experienced team, we work closely with our clients to define service requirements.
Promote changes
At Iberlim we follow the constant transformation of the market and business. We are therefore flexible and adapt our intervention according to the needs of each customer.
Favouring human and efficient contact
The training and development of our teams is the key to our success. That is why we favour proximity, whether in the preparation, implementation or execution of everything we do.
Request a budget
We adjust our service offering according to your needs, offering customised solutions for your business.